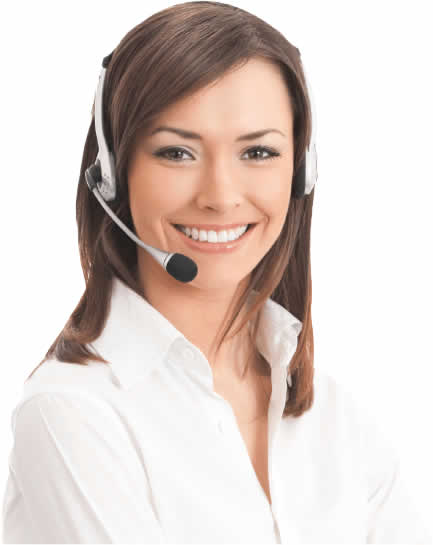 Castle Keepers Cleaning Service of Vallejo and North Bay Area
Have a questions? We are only a phone call a way!
Castle Keepers provides service in Vallejo and all the surrounding areas of San Francisco. If you are looking for a house cleaning or maid service in Vallejo area then call Castle Keepers of Vallejo… you Personal service, attention to detail. Quality affordable house cleaning.
Note, for quicker response it is better to CALL rather than E-mail.
You have a number of payment options when you use our house cleaning service. We accept credit cards, cash, checks, money orders, etc. ..call our office for info. You can also pay online by clicking on the link below…